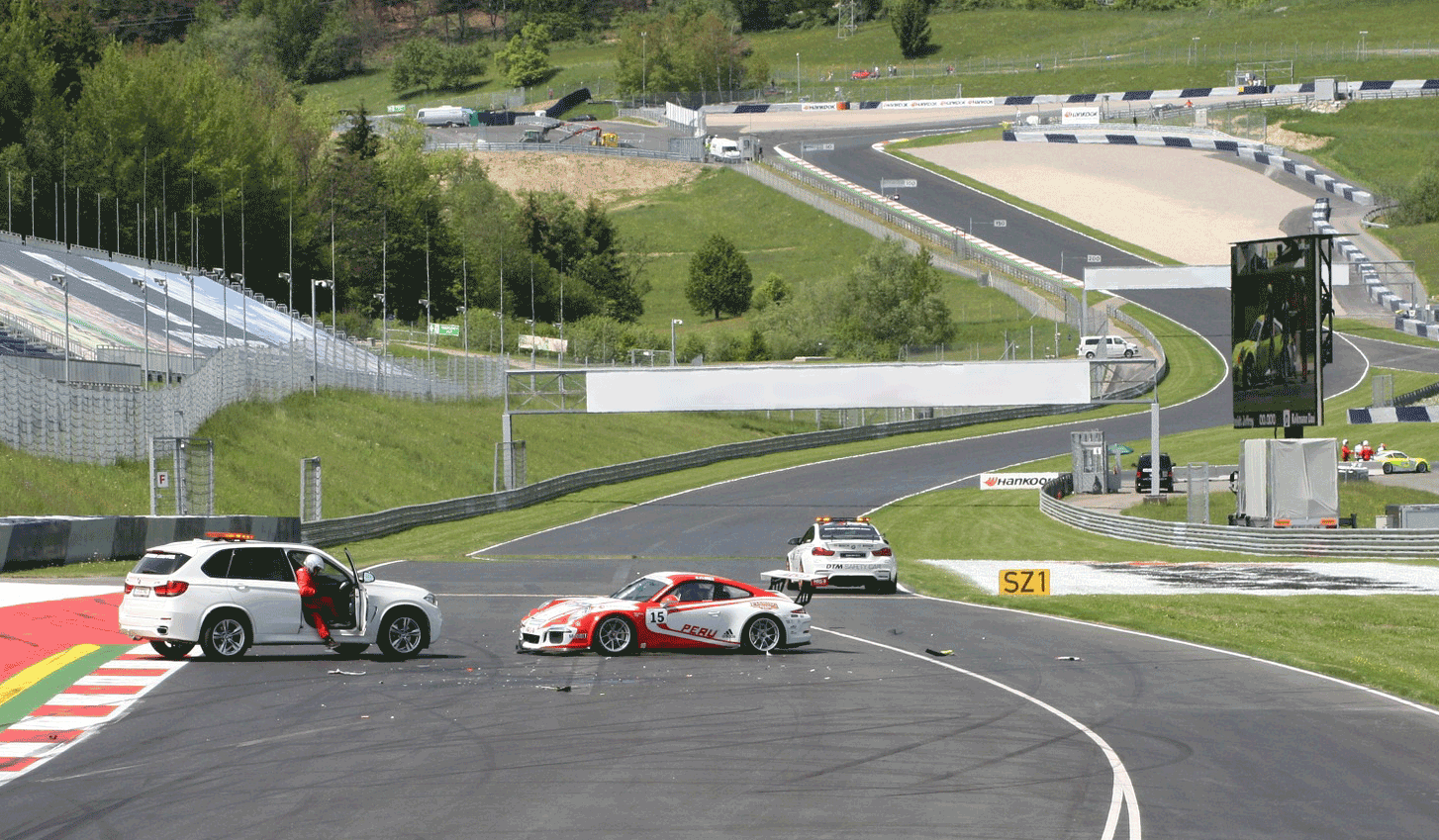 Accidents happen.
Track safety is essential.
Are you in control?
There's nothing more exciting than motorsport: pushing the limits and testing the skill of vehicles, drivers, and racing officials. But we all know this is not without risk. That's why we are proud to introduce X2 Race Control – one system to take your track management to the next level.
X2 Race Control is a fully integrated solution to control all the action happening on the track, using real-time data (GPS location, vehicle data) to help you raise the safety of personnel and racers.
Watch the video below to see what X2 Race Control is all about.
Race Control Solutions
X2 Race Control is a modular system, this means that you can pick the solution that suits your needs the best.
GPS vehicle tracking and speed (also for safety vehicles)
On-board marshalling on racers' dashboard (sector flagging)
Trackside marshalling with new MYLAPS X2 LED Panels
Learn more about X2 Race Control
Safety lights integration and full race logging
Future features include accident detection and CCTV integration
Live data for broadcasters, teams or scrutineering
Open CAN bus for 2-way communication
Get started today
Can't wait to get started with X2 Race Control?
Want to use our fully integrated solution to enhance your race control right away? Then make sure to click here and fill in our contact form, and a MYLAPS account manager will get in touch with you.