We've created a pre-season MYLAPS equipment checklist for you. This way you can easily check whether all of your timekeeping equipment, software/hardware is up to date, and if all transponders have an active subscription.
To ensure that your first race of the season takes place smoothly, we advise you to take some time and go through the topics relevant to you below. You will find detailed guides with step-by-step instructions, so you will be ready for your next race in no time.
If you have any questions about your MYLAPS equipment, feel free to reach out to us. 
Sports: Car/Bike, Kart & MX

X2 Timing System:

TranX Timing System: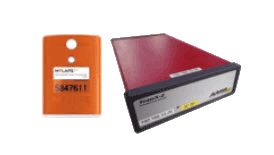 Transponders

TR2 Transponders: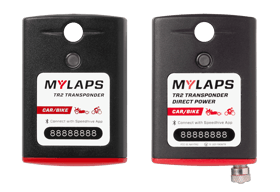 X2 Transponders: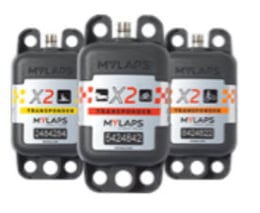 TranX Transponders: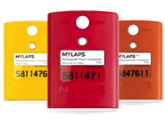 Timing Software

Timing Software – Orbits 5: 
Race Control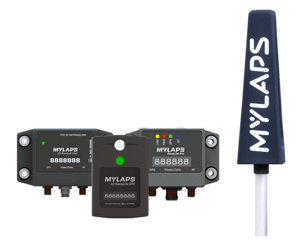 Results: Speedhive

Motorsport Results Platform – Speedhive: